Boxing up your possessions, dreaming of your new home and getting that exciting anticipatory feeling will all combine to create your pre-removal mood. We want to make sure this isn't tackled or stopped by any feelings of stress or worry as you approach the big day. If you're moving abroad it's important you choose a team that makes you feel confident in their ability.
At Edward's European Moving we have a team of experts that perform weekly removals from the UK to Spain in our fleet of vehicles. This regular service is a great way to spread your removal and the movement of your possessions over a number of weeks. Whether you've decided that you need help with a few items or you're wondering how our weekly removals from the UK to the EU can be moulded around your needs, we're here to help.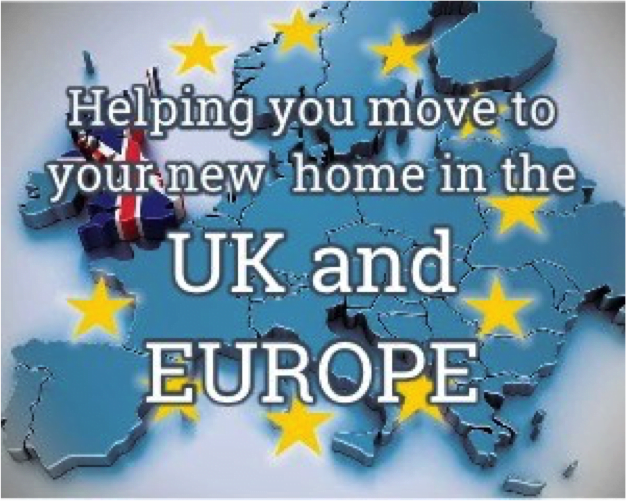 We've been providing exceptional weekly removals for years and during this time, we've gained a reputation as a trustworthy and reputable removals company. This is not only down to our commitment to helping you feel safe handing over your items but by offering you a wide range of services such as packing, storage and more.
If you'd like to find out more about our weekly removals from the UK to the EU, make sure to get in contact with us.