Don't be put off by the hassle of transporting your goods to another country. Don't make a decision based on how hard you perceive it to be. Buying a house and moving abroad could be the best choice you ever make. At Edward's European Moving, we're able to provide the most professional removals from the UK to Europe.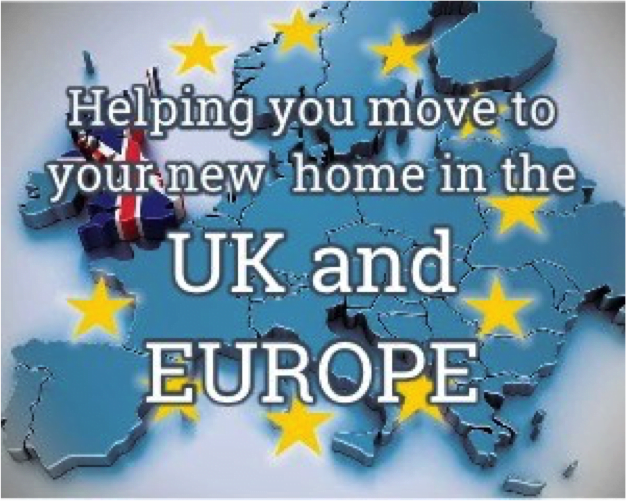 Our service is great for any individual or family looking to trade the intermittent rainy spells for a home on the continent. You'll be given instant peace of mind when you use our service. We will discuss with you the best possible – and most cost-effective – options for moving your possessions.
Whether we decide to use our tranship vehicles or a larger van; you want to use our export packing services or you need help with your fragile items, our team are on hand to help. From beginning to end our devoted expert team will help you safely transport your possessions from the UK to destinations across Europe.
If you're moving to France, Germany, Portugal or Spain then our experienced team at Edward's European Moving will provide the most comprehensive removals service from the UK to Europe.
To find out more about to discover how much it will cost you, speak to our helpful team.