Once you've organised your new home, sold your old property and are waiting to pack up and go, you need a team that will be there for you every step of the way. Our professional removals from UK to Europe are completed from beginning to end by our removal specialists.
At Edward's European Moving, we're passionate about our service to move your personal items and possessions to your new home on the Continent. Our broad range of services gives you flexibility with your removal and allows you to pick and choose the features you require.
If you're looking for bespoke packaging for delicate items, you need export wrapping for some of your goods or your fragile possessions need to be carefully packed and wrapped, our professional team can perform these tasks.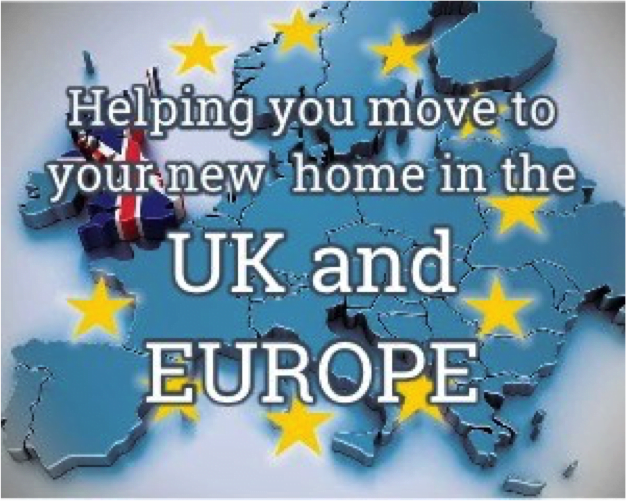 Before setting off to your new country, it's important that you secure the services of a team like ours. We understand that every home is different, and the access to them can be difficult at the best of times. Whether it's a steep hill or a small entrance door, we can ensure we deliver your goods all the way into your home. We pride our removals on this premise.
To find out more about our removal services across UK to Europe, speak to one of our team today.